How much waste is there on the beaches? And in the woods? And in the countryside or in the streets?
It is estimated that 12 million tons of plastic are dispersed into the environment every year, of which 8 million end up in the sea. Is eliminating it an impossible challenge?
Maybe, but we like to think that those who start well are halfway there, and that if everyone did a small part, things would be better. There are already several associations that deal with the removal of plastic and waste, they organize days with volunteers who clean up beaches and we find it beautiful.
Our objective is different, not better but with its own specificity. We want to create a movement that focuses on the individual, on the daily actions that, combined together, make the difference.
This is why we created the UN SACCO PULITO project.
WHAT RESULTS HAVE WE ACHIEVED?
Thanks to the work of all the teams, individuals and the support of our supporters, the world is a little cleaner.
SUPPORT THE PROJECT AND YOU SUPPORT THE ENVIRONMENT
Becoming a supporter of UN SACCO CLEAN is very simple.
You can choose between four types of packages.
The UN SACCO PULITO project works in an equally simple way.
The Ambassadors of the project will collect plastic waste on the beaches, in the woods or in the places they visit during their travels around the world. Photos and videos taken by them will be used in two ways: published on their social channels and made available to the company so that it can use them freely in its media.
Supporter, Enthusiast, Partner or Main partner?
The only difference is the number of images and videos that will be taken by the Ambassadors.
Contact us to find out about offers dedicated to companies or to find out more.

FIND OUT MORE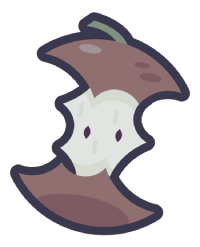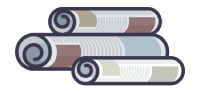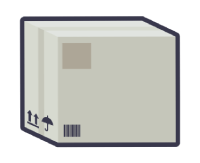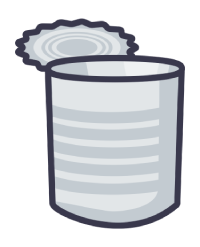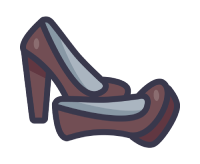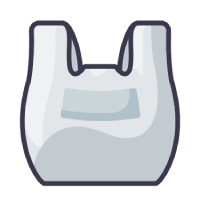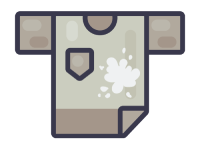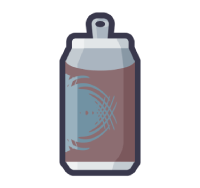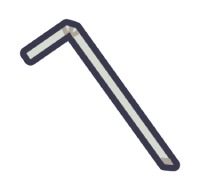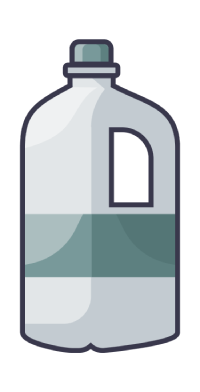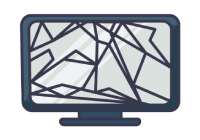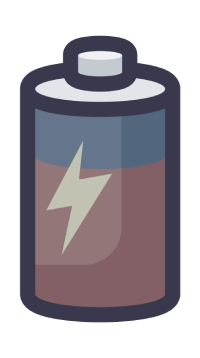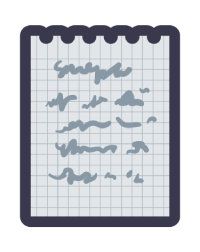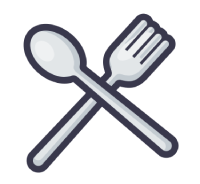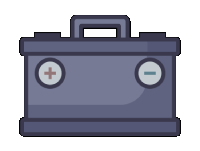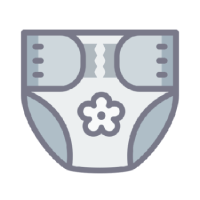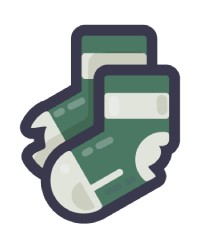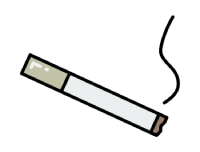 We have brought together a community of travelers and content creators, with a simple but ambitious goal: to collect waste, mostly plastic, in the places they visit.
Our Ambassadors have an important following through their social profiles and this makes us very proud, because we hope that thanks to their example, a virtuous chain will be created that involves everyone.
UN SACCO PULITO is an open project, meaning individual users can also participate.
This is a healthy competition whose only prize up for grabs is to leave a better world and a better place than we found it.
Our dream is simple: to influence, inspire, be copied, because so many can do it.
JOIN THE COMMUNITY
Don't have a YouTube channel and you aren't on social?
No problem, you too can be part of the UN SACCO PULITO community.
Sign up to the site and upload photos of your plastic and waste collections wherever you are.
You too can enter the ranking of the most virtuous, win prizes and discounts made available by our supporters.
HOW TO REDUCE PLASTIC WASTE?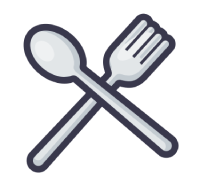 REDUCE THE USE OF PLASTIC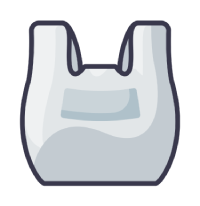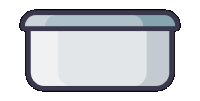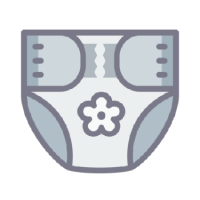 AVOID SYNTHETIC HYGIENE PRODUCTS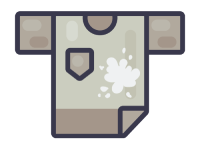 BUY CLOTHES PRODUCED WITH NATURAL MATERIALS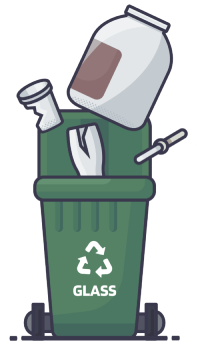 CARRY OUT SEPARATE WASTE COLLECTION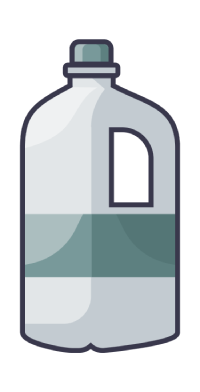 DO YOU WANT TO BECOME OUR AMBASSADOR?
Are you a content creator? Are you an eco-conscious traveler?
Contact us to find out how to become an AMBASSADOR of the UN SACCO PULITO project.
Discover the possibility of earning money by eliminating plastic from our planet.